Exact Engineering Inc.
Exact Engineering Inc. (EEI) is a family owned full service plastic injection molding and tooling shop. Our injection molding capabilities range from rapid prototypes, small production volumes, and automated high production volumes and assembly using commodity, engineering and specialty engineering resins. To accommodate the injection molding services, we offer an in-house tooling center that utilizes the latest tooling technologies and 5-axis machining capabilities.
Exact Engineering Inc. has years of design experience and can help you with a wide range of products (automotive, agriculture, appliances, consumer goods, furniture, medical, military, filtration, and recreation vehicle). Our engineering team can assist you with resin selection, mold type and design, MoldFlow™ analysis and part design utilizing the latest tools and techniques.
Contact EEI, challenge us with your ideas, and let us help bring them into reality.
Capabilities & Services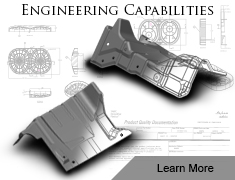 DFMA Review and Consultation
CAD Product Design Services
Reverse Engineering
Metal To Plastic Conversion
Material Selection
Finite Element Analysis (FEA)
Failure Mode Effect Analysis (FMEA)
Moldflow™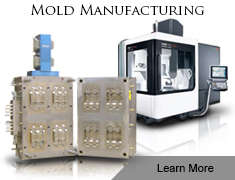 Made In USA
Lifetime Mold Guarantee
Class 101-105 Injection Molds
Type I-III Unit Inserts
Mold Design
Cooling Analysis
Mold Transfer Programs
Mold Maintenance Programs
5-Axis Machining